Life's too short for complicated solutions
Whatever your airline's infrastructure, whether you want to sell digital content or food and beverage, we have a payment and fulfilment solution to suit.
A tailored 'approach path' to suit any airline
flightPOS provides full retail software from Point of Sale (POS), to warehouse and beyond. With a mix of products that will build a revenue generating ecosystem regardless of the current technical maturity of your fleet. Three key strengths are:
POS and diverse payment solutions – including passenger device based payments

AWS hosted cloud infrastructure – reliable, efficient, economical

Connection hub – seamless integration into client systems
Integration with major W-IFE vendors is in place, providing the opportunity for pay-per-access digital content.
Announcing an industry global first! – Important in today's environments, we have product ordering and payment capability, direct from passenger devices with full crew notification. This W-IFE ordering and payment system is also fully integrated with our regular POS system.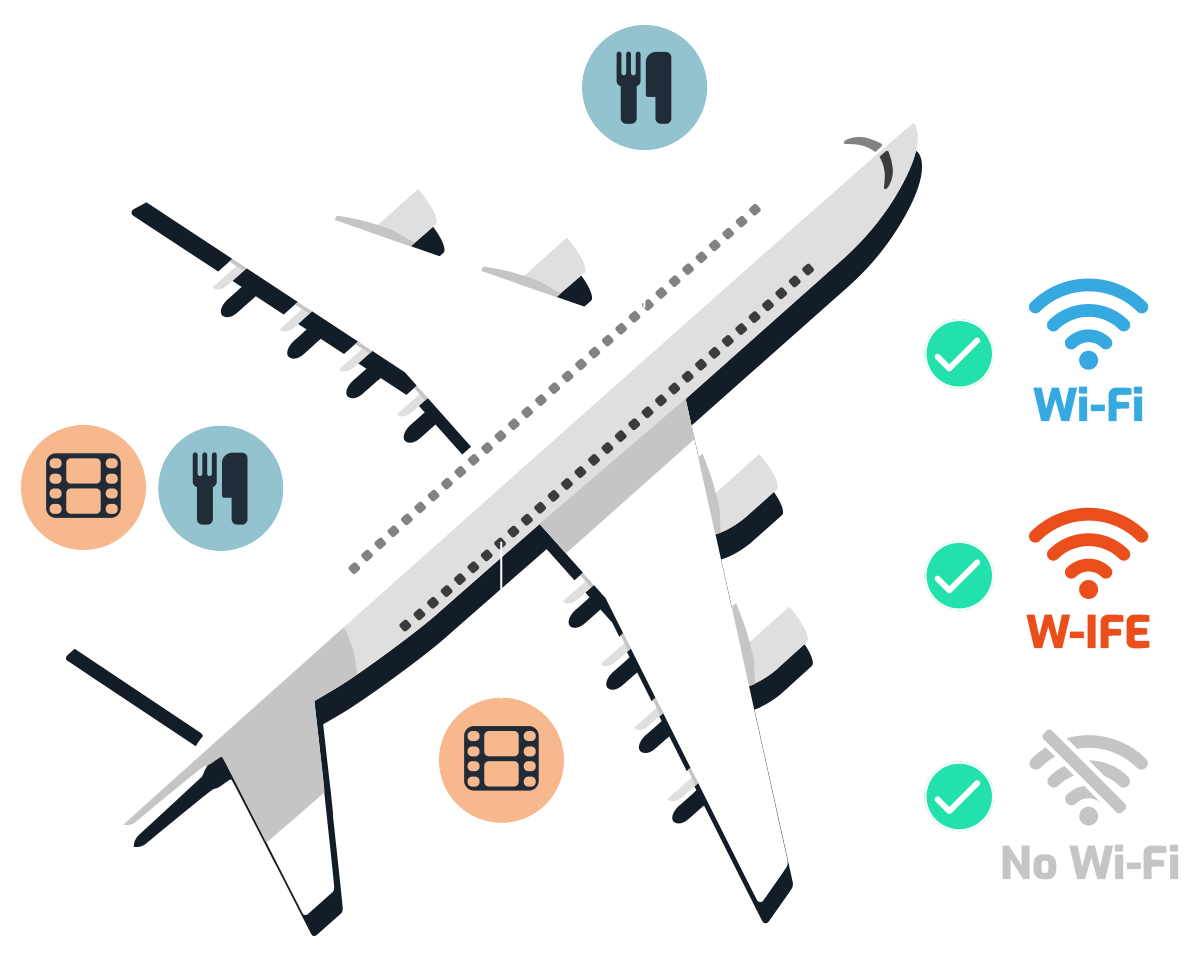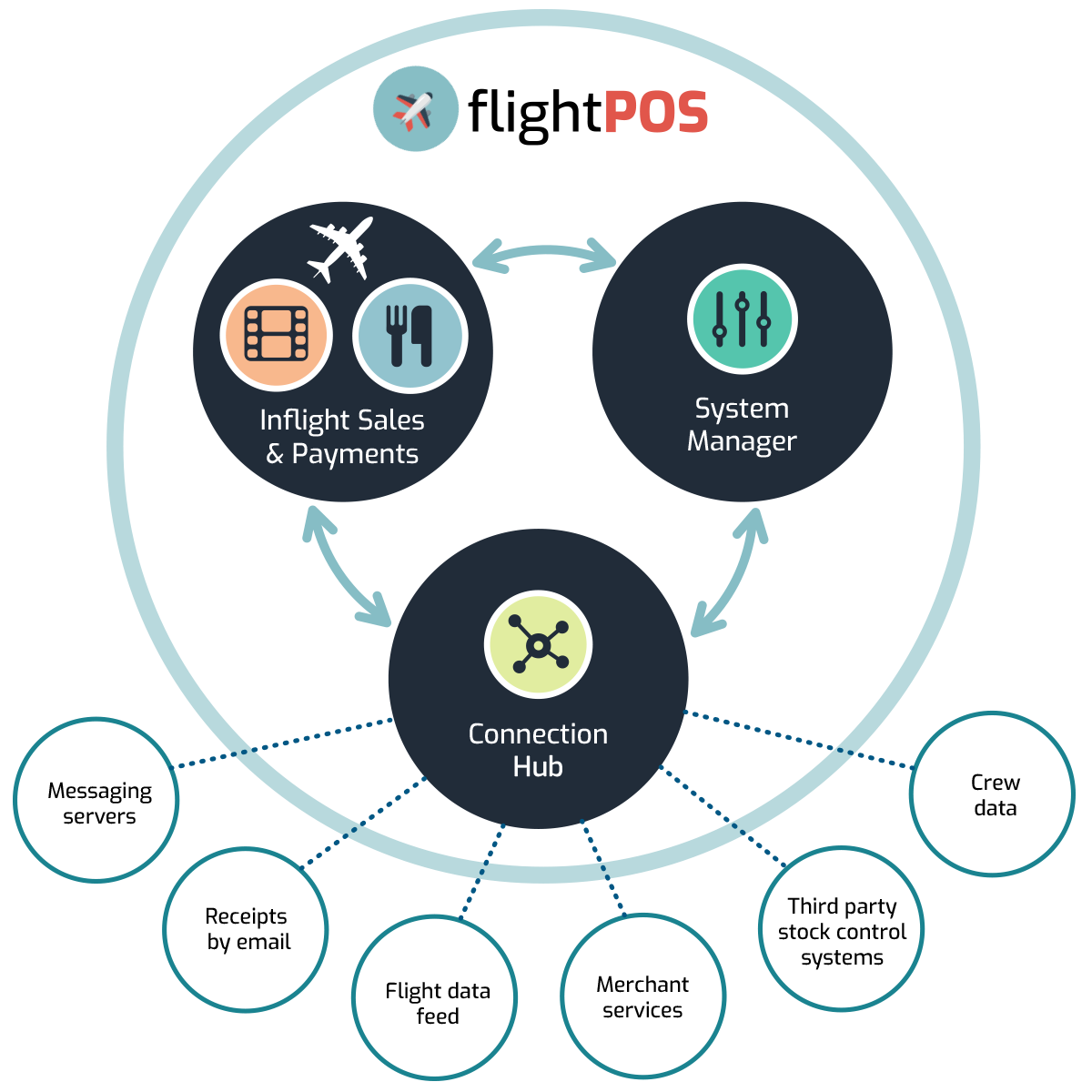 A unified solution that keeps you in control
With many moving parts in complex software, FlightPOS brings together the complex features found in other inflight retail solutions, and simplifies them to create a fully featured product, to deliver a complete and wholesome aviation retail system. The system can be enhanced by integration with existing data feeds for product, crew and flights. Banking integration allows reuse of existing acquirers or a default to the flightPOS off-the-shelf solution.
The complexity of the connection hub relates directly to the complexity of the crew POS device, both of which are configured and managed by the System Manager.
The System Manager handles all data fed back from flights during the day. Data is then applied to the flightPOS applicable functionality e.g. payment processing or datalake for analytics.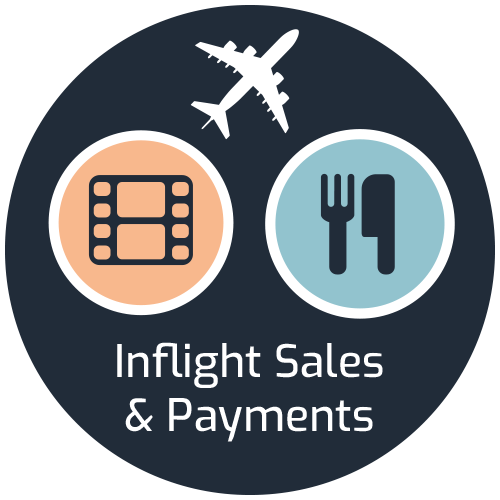 Flexible retailing solutions
flightPOS delivers payment solutions that fit any environment. Any combination of our products can be used to provide a service to an airline fleet of mixed capabilities.
flightPOS challenges the status quo with customised offerings that bring a whole new level of capability and efficiency.
Let's talk about a solution for your business
Start your free consultation
Reviewing retail operations is something that has taken on more significance since the global slowdown. Allow flightPOS to be part of your review team and contribute to the thought processes. It may be interesting to see how a 'challenger' retail and payment solution can reduce opex and enhance your revenue streams.
If the sound of a crew independent W-IFE deployment with passenger device-based payments is appealing, we have a complete solution to offer and are available to discuss. Full integration with crew and trolley content is an option.
Sometimes there are novel technical needs, flightPOS modular systems have the flexibility today to meet current and future aims.